Decorative Window Film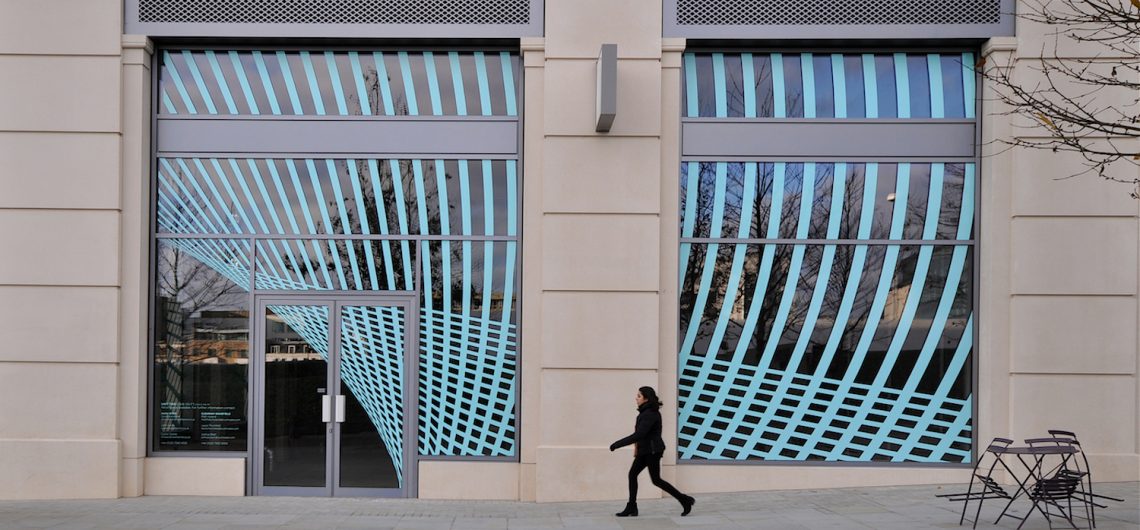 Decorative Window Film Is The Best Way To Enhance The Look of Your Building's Windows
Window film is a versatile decorative & view control technology.  It is common that decorative or frosted glass is added to buildings for privacy & ambiance.  Decorative film & frosted glass window film offer a comparable effect, but provide the owner the ability to alter the look of the glass at a fraction of the cost.  Decorative window film is the highest value & most appealing long-term solution to view control issues.
Decorative film can be custom printed in any pattern, look, color, or design you require!
Decorative Film Applications
Offices & conference rooms requiring added privacy.

Areas needing creative window designs & decorations.

Buildings needing to control inward visibility.

Areas of extreme glare.
What does it mean for me?
Add frosted or decorative glass without the tremendous cost.
Control visibility without buying new glass.
Solve window privacy & glare issues in concentrated & unique areas.
Creative looks & designs.
Replace the need for blinds where privacy is desired.
SunGlo's Decorative Window Film Products
Madico Decolite Products – A high quality, American made line of frosted glass and patterned window film.
Madico Black/White Out – Film used to completely cancel out visible light or view. This film looks much like vinyl.

Solyx – SunGlo is a distributor of the Solyx; a diverse, high quality line of specialty decorative window film products.